Automatic Powder Press Machine (STD)
NO. WT-PPM-AP STD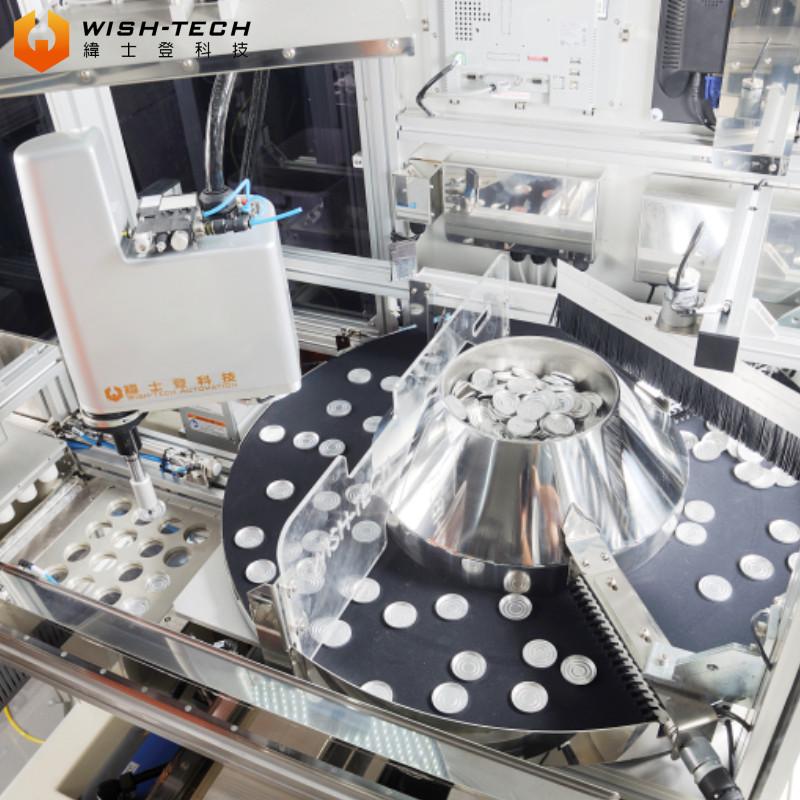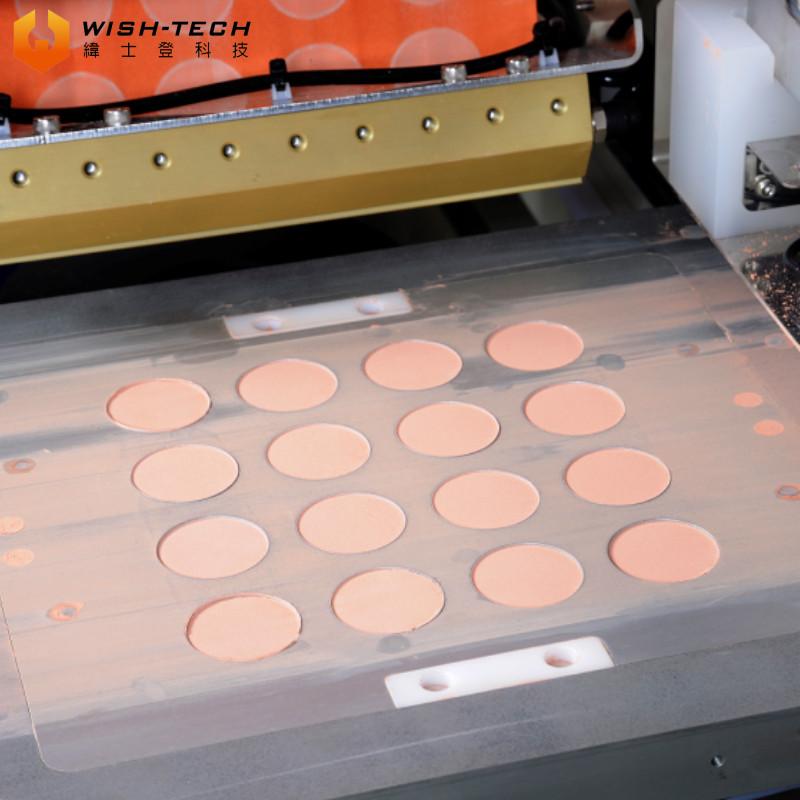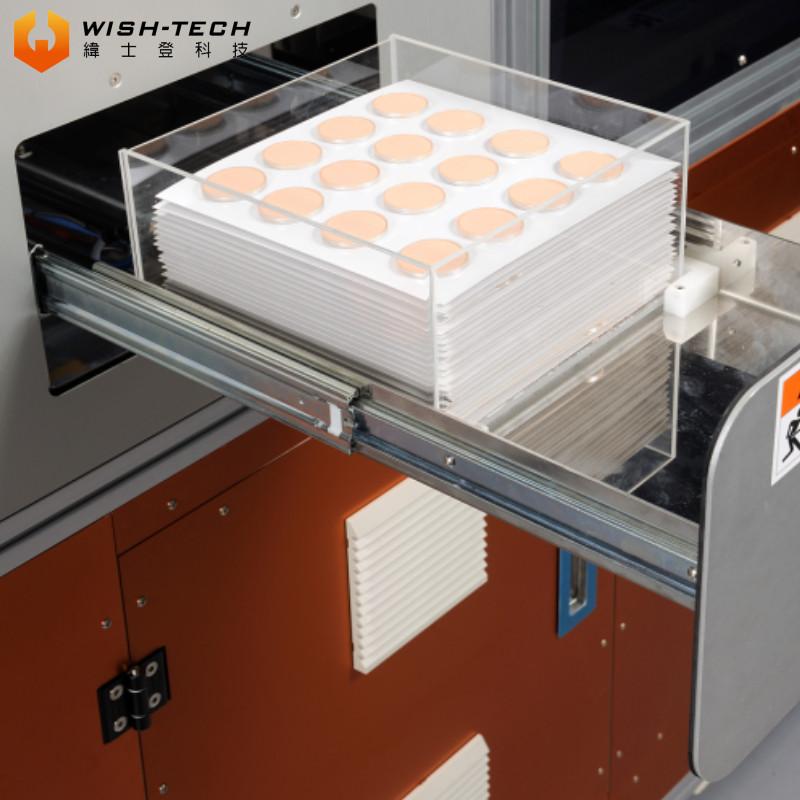 EU & SGS CE certification
Awarded seven patent certifications

Features:
1. Fully automatic production without any assistant manpower
2. Energy saving design with inverter
3. Automatic identify system fulfill any different shapes of aluminum pans production needs
4. Exclusive color pattern clean function/ pearl powder production function
5. Pre-press process prevent air residual in finished goods effectively
6. Automatic finished goods collecting and stacking setting
7. Semi-automatic operation instructions make mold change process faster
8. Patented cleaning design presents 99% of surface cleaning effect

Optional Module:
1.Powder Supplement Jig (P.S.J.) – Provide powder supply procedure within 30 sec.